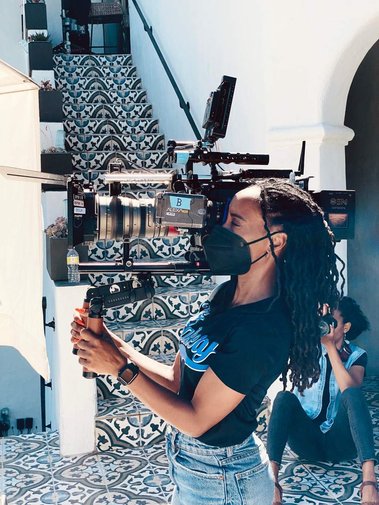 BRITTNEY JANAE

Brittney is a filmmaker living in Los Angeles, California. Brittney's passion stems from the desire to tell compelling and captivating stories through documentaries and personal work. Documenting is such a huge part of life, the beauty in everyones derives from their story and everyone has a unique story to tell.


Brittney focuses on creating digital branded content as well as getting into more documentary and commercial work. She uses her personal projects to continue her growth in these fields highlighting individuals and stories that are untold.
What makes Brittney so unique is her clean aesthetic and her eye for capturing in such an emotional and powerful way.